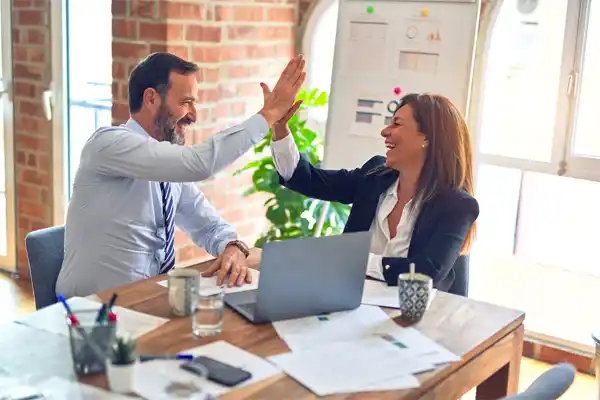 Earn your diploma to start your career in sales, finance, government or insurance.
We also offer a diploma in Travel and Hospitality. You could find your next career on a cruise ship or in a resort! 
Faculty of Health Sciences
This in-demand field has a variety of careers to choose from! Discover which program matches your interests and start your new career today!
We want to help you achieve your dreams, that's why we offer academic upgrading for those who need help getting into one of our health science programs. 
Faculty of Human Services
We produce the very best special needs workers, teacher assistants, child care staff and intervention workers.
Our popular Policing & Corrections Foundation program prepares grads to work in security, law enforcement, and correctional facilities. 
Faculty of Information Technology
IT jobs are always in demand! Oulton is well connected to the IT sector, ensuring our grads have opportunities waiting for them upon graduation!