An Introduction to Oulton College's Human Service Counsellor Program
Oulton College's Human Service Counsellor program is designed to offer students a solid understanding of the human service field, including a broad range of topics such as interpersonal relationships, behaviour management, community development, and social policy.
In this thorough program, you'll learn all about how to provide effective services about mental health issues, substance abuse issues, and family relationship issues. Through this program, you'll also gain an understanding of how these issues impact individuals within their environments and how they can be treated using different methods.
The Human Service Counsellor program is a 15-month, full-time in-class, and on-campus program that prepares students to become a professional in the human services industry. The curriculum provides the foundation for both clinical practice and research in human service counselling. Students gain valuable experience through supervised practicums, internships, and field placements in community agencies.
The program requirements can be found here.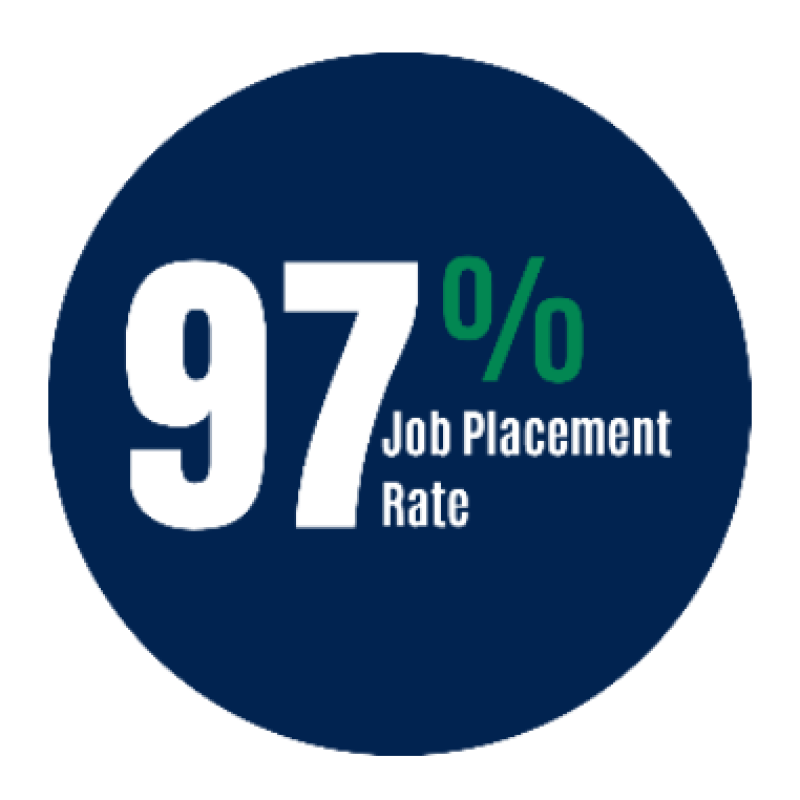 Human Service Counsellor program-related job opportunities
Residential Care Worker

Adult or Family Support Worker

Street Intervention Worker

Gerontology Worker

Victim Support Worker

Crisis Intervention Counselor

Community Outreach Worker
Is this program right for you?
The Human Services Counsellor program is designed for students who want to work in human services and help people overcome their problems. It could be a career path for you if:
You are passionate about helping people.

You enjoy listening to other people's stories and helping them make sense of their experiences

You enjoy finding solutions to problems that affect the lives of others, including yourself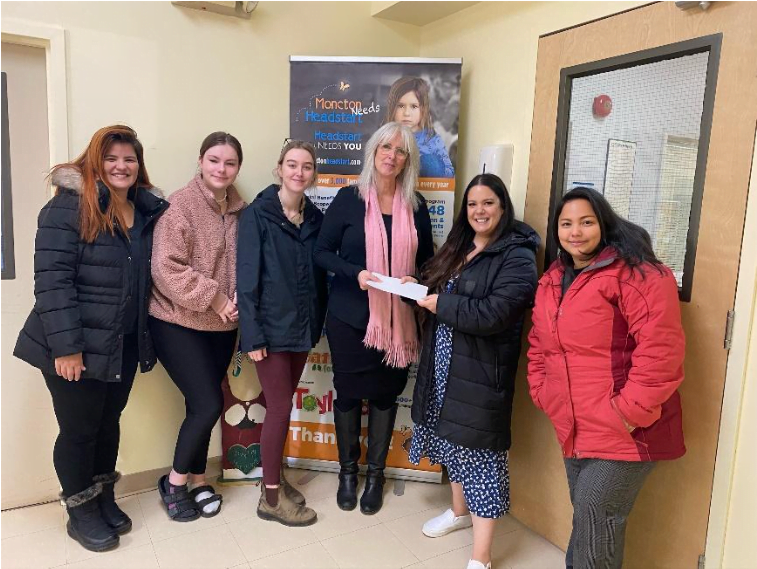 Figure 2 Human Service Counsellor students raised $400 for Headstart through our community fundraiser project.
Paths to career success through the Human Service Counsellor program
The Human Service Counsellor program is designed to help you develop the necessary skills and knowledge to succeed in a variety of human service-related professions. You will gain a general understanding of all aspects of the human services field, including counselling, child and youth care, addictions rehabilitation, residential treatment programs for children and youth, community development work with seniors and their caregivers, supported employment strategies for people with disabilities or mental illness; as well as health care administration positions within hospitals or medical facilities.
If you're looking for a career that will let you make a real difference in the lives of others, consider becoming a human service counsellor. It's an exciting and rewarding field! 
Request a meeting with an admissions advisor today!